Monday, November 27, 2017
SU Volunteers for the Holidays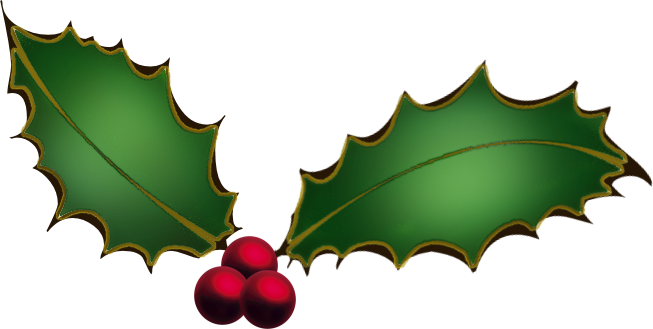 SALISBURY, MD---Salisbury University students, faculty and staff are preparing for the holidays with projects that benefit the whole community. The following is a sampling:
TOURNAMENT OF TREES: The Guerrieri Student Union hosts its 14th annual Tournament of Trees from November 29-December 12. SU organizations decorate 3-foot, pre-lit Christmas trees for a chance to win prizes. The trees are displayed in the center's Fireside Lounge, with prizes for the top three, before being given to local shelters.
ANIMAL SUPPLY DRIVE: SU Libraries reminds the community that people are not the only beings who are homeless and hungry during its annual "Fill a Bowl — Save a Life" drive to benefit area animal shelters. The drive continues through Sunday, December 17. A list of needed items, such as dog and cat food, and collection boxes are located near the Library Services Desk in the Patricia R. Guerrieri Academic Commons and at the Ernie Bond Curriculum Resource Center in Conway Hall.
CHRISTMAS WITH THE JAYCEES: Several student organizations have signed up to chaperone children in need when they purchase gifts for loved ones and themselves during the Salisbury Jaycees' 49th annual Children's Christmas Shopping Tour.
BE A SANTA TO A SENIOR: SU's Administration and Finance Division has invited the campus community to "Be a Santa to a Senior" through Home Instead Senior Care's annual holiday campaign. Through Friday, December 15, participants may choose an ornament from trees on campus inscribed with the name and wish list for an area senior who may be financially challenged or alone for the holidays. Those selecting ornaments are asked to purchase items from the list, wrap them and return them for distribution by Home Instead.
TEDDY BEAR TOSS: SU's men's and women's basketball teams hosted their annual Teddy Bear Toss during halftime of a recent home game. Fans bringing stuffed animans to donate to Toys for Tots received free admission and had a chance to throw their donations into bins placed at midcourt. Those making the shot were eligible for prizes, including Sea Gull apparel, basketball equipment and a flat-screen television.
FILL THE SQUARE: SU's Student Government Association invited student organizations to "Fill the Square" during its annual non-parishable food, pet food and witner coat drive in the Wicomico Room of the Guerrieri University Center. Organizations bringing the most donations were eligible for cash prizes.
KETTLE CAMPAIGN: The Salisbury Pops collected donations for the Salvation Army's Kettle Campaign during its annual Holiday Concert. Students in SU's Franklin P. Perdue School of Business also are ringing bells for the Salvation Army this season.
TOYS FOR TOTS: Participants in the SU Intramural Office's 35th annual Turkey Trot 5K Fun Run were asked to bring in a toy or make a $5 donation to Toys for Tots. The Franklin P. Perdue School of Business also is collecting items for Toys for Tots through Friday, December 8.
CANNED FOOD DRIVE: SU's Student-Athlete Advisory Committee hosted a canned food drive in November to benefit the Joseph House shelter in Salisbury.
I LOVE SALISBURY: Some 700 students partnered with community neighbors to pick up litter, rake leaves, sweep and perform other tasks during the Student Government Association's 10th annual "I Love Salisbury" cleanup event in November.
SEMESTER OF GIVING: Students in Paula Morris' promotions classes have spent the semester organizing and hosting fundraisers for area non-profit organizations, including Habitat for Humanity, the Lower Shore Land Trust and the Eastern Shore Entrepreneurship Center.
MARYLAND CHARITY CAMPAIGN: Throughout the season, SU faculty and staff donate to organizations across the state through the Maryland Charity Campaign. The program raises more than $3 million annually for Maryland non-profits.
For information on these and other holiday philanthropic programs at SU call 410-543-6030. Or for updates, visit the SU website at www.salisbury.edu.