Monday, October 2, 2017
Chesapeake Bay Foundation Eastern Shore Director Alan Girard speaks at SU October 11
SALISBU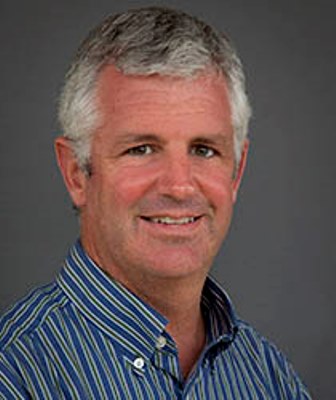 RY, MD---Alan Girard, Eastern Shore of Maryland director for the Chesapeake Bay Foundation, speaks on "Restoring the Bay: Progress and Possibilities" 6 p.m. Wednesday, October 11, in Room 111 of Salisbury University's Fulton Hall.
Sponsored by the SU Smart Growth Club, admission is free and the public is invited.
For more information call 410-543-6030 or visit the SU website at www.salisbury.edu.