Friday, April 13, 2018
'Discover SU' Series Visits SU Athletic Facilities April 19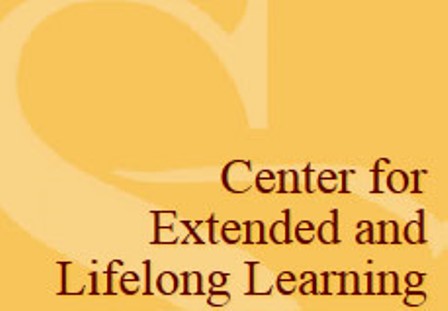 SALISBURY, MD---Salisbury University's Center for Extended and Lifelong Learning (CELL) invites community members to get to know the campus better through "Discover SU," a series highlighting the University's offerings and services.

The next event, highlighting SU's athletics facilities, including Sea Gull Stadium and the new Sea Gull Baseball Stadium, is 4:30 p.m. Thursday, April 19. Dr. Gerry DiBartolo, SU athletics director, leads the tour.

The series continues with an up-close look at SU's arboretum and grounds on Thursday, May 17.

Those planning to attend should RSVP in advance through the CELL website. Parking information and tour location will be sent to participants prior to the tour. Admission is free and the public is invited.



For more information email Molly Riordan at mkriordan@salisbury.edu, call 410-543-6090 or visit the CELL website at www.salisbury.edu/cell.