Friday, June 8, 2018
'SSO Connections: A Concert of Chamber Music' Scheduled June 16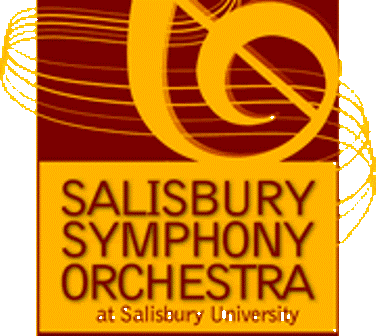 SALISBURY, MD---The Salisbury Symphony Orchestra at Salisbury University (SSO) presents the student performance "SSO Connections: A Concert of Chamber Music" 7 p.m. Saturday, June 16, in Holloway Hall Auditorium.
The evening features works by Mozart, Sondheim, Borodin, Brahms, Dvorak and others.
SU student performers include Anthony Constantine (viola), Elijah Fallon (saxophone), Sungryung Kim (piano) and Christopher Sajadi (violin). Other students include Jordan Kilgore (Oklahoma City University, acting), Daniel McIntyre (West Chester University, piano), Jenna Wong (Boston University, cello) and Hannahlise Wang (James M. Bennett High School, violin).
All are from Salisbury and have connections to the SSO. Students are directed by Drs. Jeffrey Schoyen, SSO director, and Sachiho Murasugi, SSO concertmaster.
Admission is free and the public is invited. For more information call 410-543-8366 or visit the SSO website.