Friday, June 8, 2018
SU Professors Honored as Top Nurse Educators in Delaware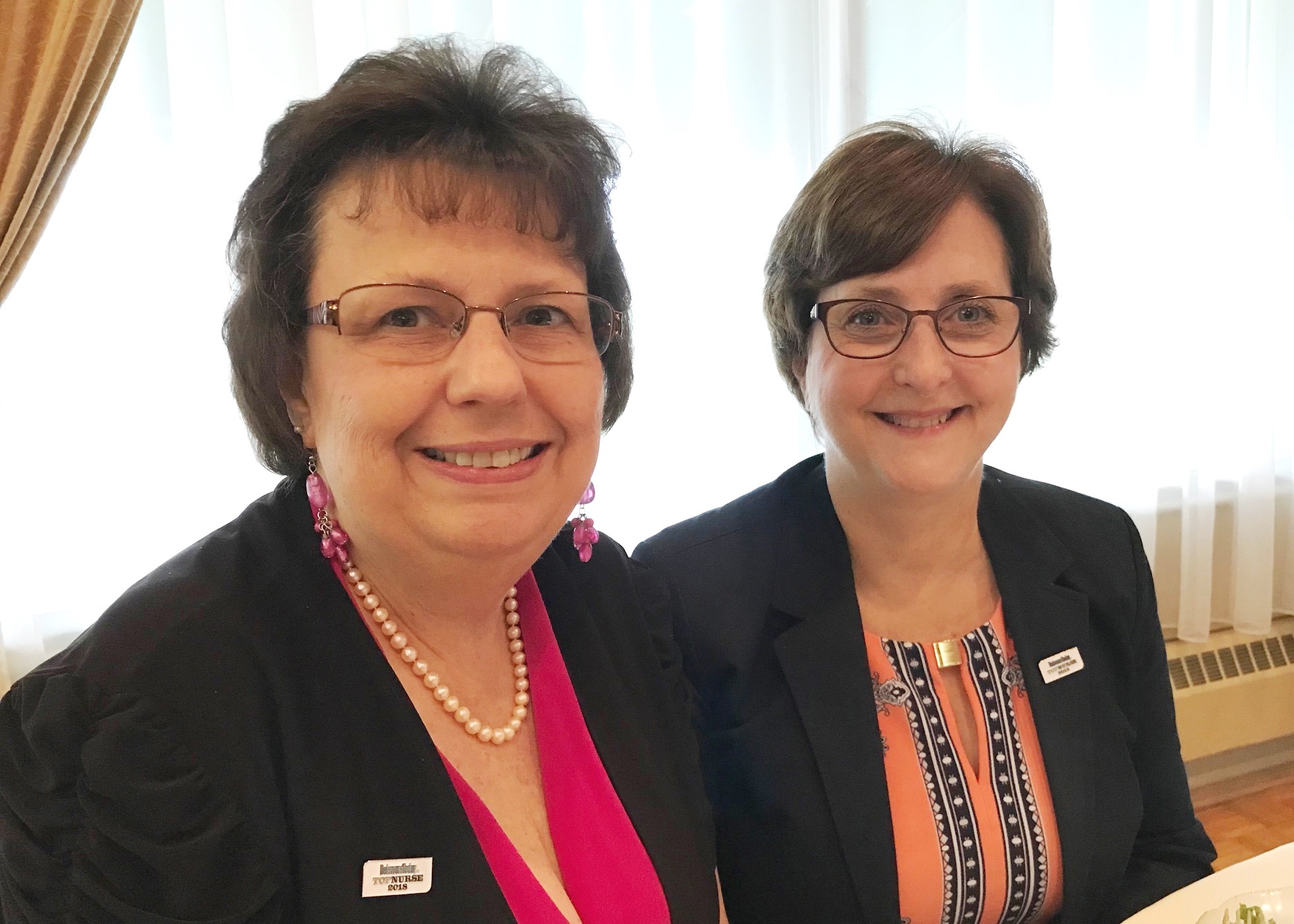 SALISBURY, MD---Two faculty members from Salisbury University's Nursing Department recently were named among the Top Nurses for 2018 by Delaware Today magazine and the Delaware Nurses Association.

Dr. Dorothea Winter received top honors as the Best Academic Educator. Dr. Rita Nutt also was nominated for the same category, along with nine others from campuses including the University of Delaware's School of Nursing.

The duo was recognized at an Excellence in Nursing event in Newark in May.

"This award is especially meaningful as it is chosen and decided by Delaware nurses," said Dr. Jeffrey Willey, chair of SU's Nursing Department.

According to Delaware Today, nurses are selected by a survey of their professional peers. Nurses across the state are asked who they consider best in various areas of practice. Only Delaware-licensed nurses may vote. Nurses are honored in 13 categories, including behavioral health, case management and public health.

For more information, call 410-543-6030 or visit the SU website at www.salisbury.edu.