Wednesday, August 8, 2018
SU's Rolle Receives Global Korea Scholarship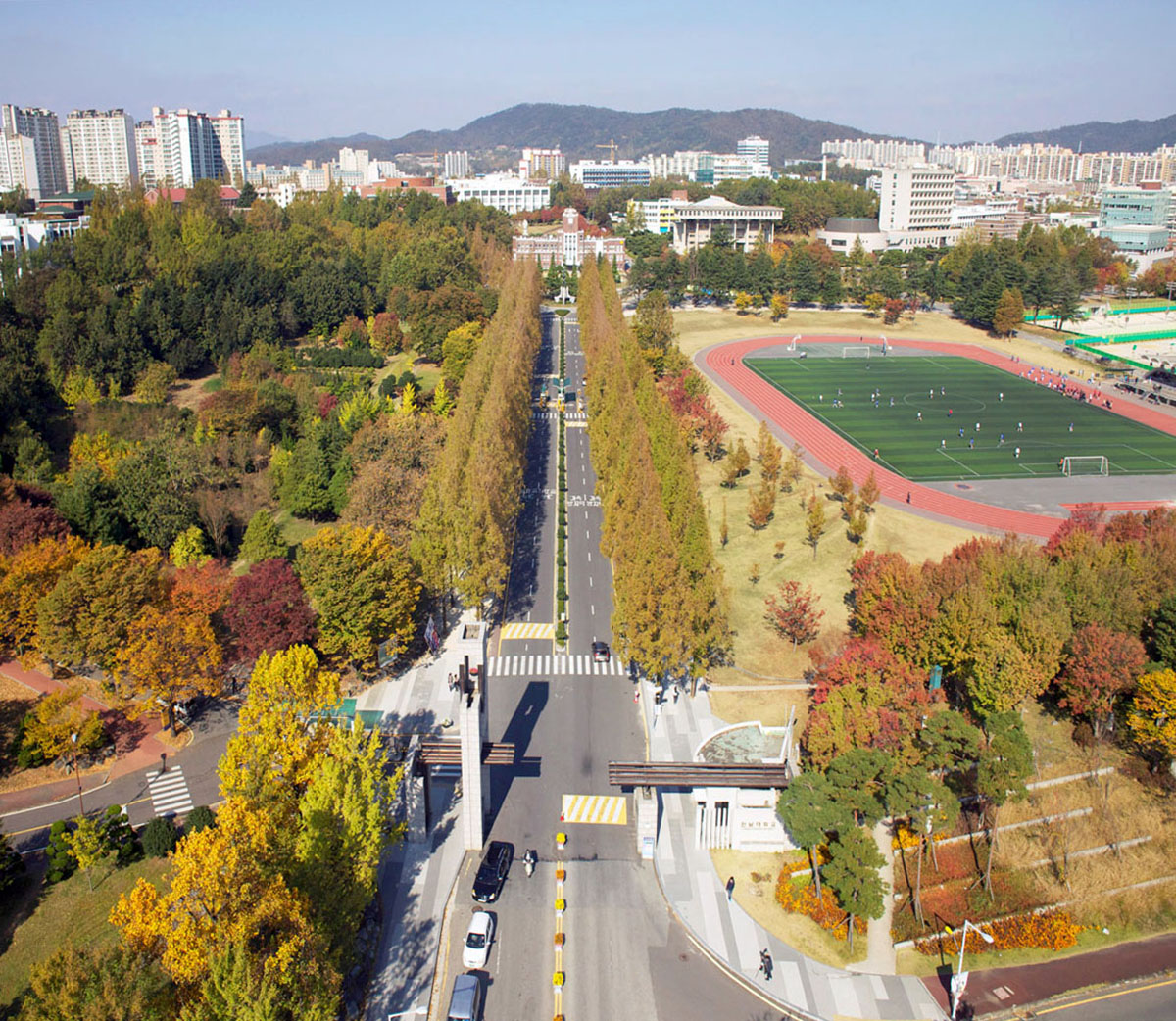 SALISBURY, MD---For Salisbury University students Rachel and Jennifer Rolle studying abroad is a family affair.
Last year, Rachel, a senior finance major, received one of just 79 Global Korea Scholarships worldwide from the Korean Government Scholarship Program, allowing her to spend a semester studying business, finance, marketing and Korean language at Chonnam International University in the city of Gwangju.
This year, Jennifer, an information systems major in SU's Franklin P. Perdue School of Business, has earned the scholarship, embarking on her study abroad program in August. The experience also will serve as a family reunion of sorts. Her mother, who is Korean, still has family in the country, and Jennifer plans to spend time with them for several weeks before and after the semester.
"Watching my sister go abroad and come back, knowing more about our family and speaking more of the language, I wanted to do that, too," she said. "I want to learn more about my mom's side of the family."
Though having lived in the Annapolis area for the past five years and California briefly before, Jennifer still considers Germany her home. From a military family, she grew up there for over 13 years. The Global Korea Scholarship will give her an opportunity to learn more about her family culture.
Learning about other nations — and helping international students at SU experience U.S. culture — are passions for Jennifer. Through the University's Center for International Education Buddy Program, she has befriended several international students, showing them around campus and helping them adapt. In Korea, she hopes to meet students who may study at SU in the future, bridging the gap between her experience abroad and theirs.
Both Rachel and Jennifer were selected for the Korean scholarship based on academic merit and essays about their background and interest in the program. The award includes tuition, as well as a monthly stipend and settlement allowance. Jennifer's semester abroad will continue through mid-January.
For more information call 410-543-6030 or visit the SU website.