Wednesday, March 8, 2017
Artist Onajide Shabaka Discusses 'Seed Journeys' March 9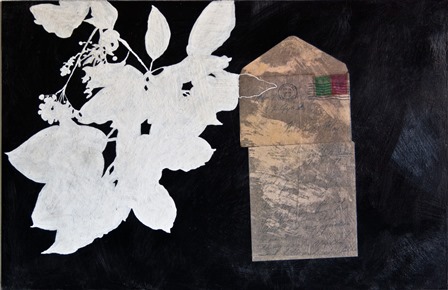 SALISBURY, MD---Onajide Shabaka delivers the artist talk "seed journeys and hidden legacies" 5:30 p.m. Thursday, March 9, at the SU Art Galleries Downtown Campus.

A reception follows. His presentation is in connection with the group exhibit "Nature/Nurture," continuing at the gallery through Friday, March 17.

According to Shabaka, he "takes photographs not always to show what is in front of the camera, but what is behind the camera in the form of a conceptual approach," adding that his images "document not a travelogue, but a quest. These quests often take the form of 'walks' while gathering ephemeral bits of the landscape to photograph, be it botanical or geological. In the end, many of the gathered objects are intensely examined using macro photography, which also moves the objects and materials into a different context — a context which orients the materials as precious even as they decay."

Sponsored by SU Art Galleries, admission is free and the public is invited. For more information call 410-548-2547 or visit the SU Art Galleries website at www.salisbury.edu/universitygalleries.