Wednesday, March 7, 2018
Coastal Flood Warning Issued for Wicomico County Mar. 7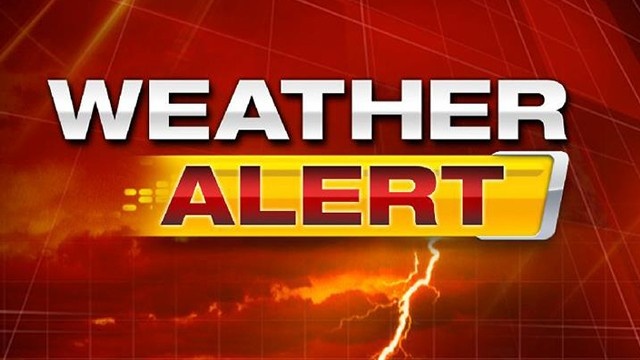 SALISBURY, MD---The National Weather Service has issued a coastal flood warning in Wicomico County for areas adjacent to the Chesapeake Bay and Nanticoke and Wicomico rivers until 9 p.m. Wednesday, March 7.
Widespread flooding of vulnerable areas may result in an elevated threat of property damage to structures near the waterfront and possible road closures, the NWS said.
Flooding may be the worst during high tide, scheduled in Salisbury at 7:27 p.m., according to the NWS. Motorists are cautioned not to attempt to drive through water of unknown depth.
Please monitor local media, and the SU website, Facebook and Twitter pages for any updates.
For the latest on the weather online, visit the National Weather Service website at www.noaa.gov and the Weather Channel at www.weather.com.