Wednesday, April 11, 2018
EKW Trio Lecture and Performance at SU May 9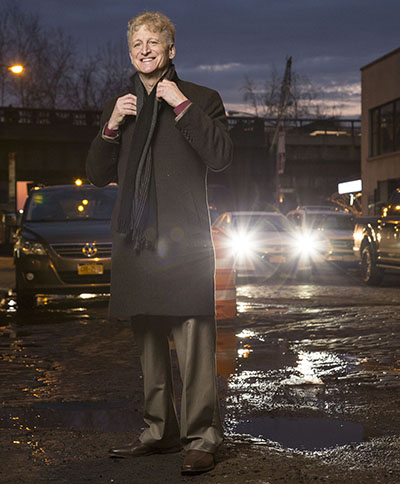 SALISBURY, MD---Salisbury University hosts a jazz performance by the EKW Trio 8 p.m. Wednesday, May 9, in Holloway Hall Auditorium.
A pre-concert lecture begins at 7 p.m.
The ensemble is comprised of national recording artists David Kikoski (piano), Ben Wolfe (bass) and Donald Edwards (drums).
Kikoski won a Grammy Award for Best Live Jazz Ensemble Album with the Charles Mingus Big Band in 2010 and earned a second nomination, with Roy Haynes, for Birds of a Feather: A Tribute to Charlie Parker in 2001. He has played on over 140 albums, including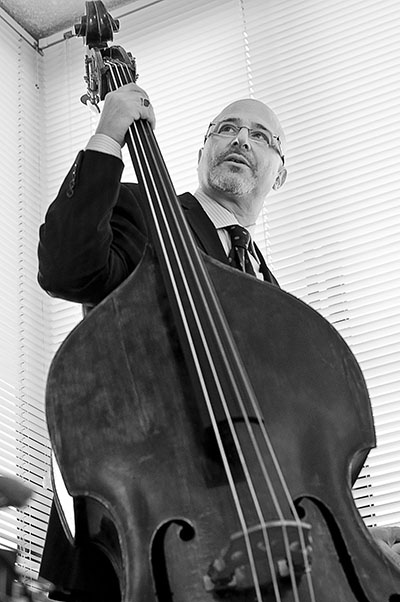 16 of his own.
A Baltimore native, Wolfe has performed with luminaries including Wynton Marsalis and was part of a duo with Harry Connick Jr. He also performed on Diana Krall's Grammy Award-winning album When I Look in Your Eyes. The New York Times has compared him to "Mingus and Miles Davis meet Bartok and Bernard Herrmann."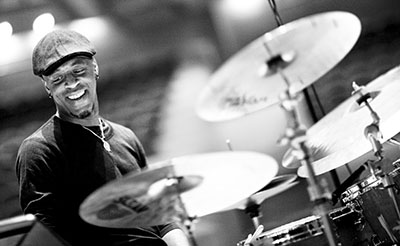 Edwards, who performed with the SU Jazz Ensemble in 2016, has been a drummer with the Charles Mingus Big Band and Opus 5. Along with performing with jazz greats including Freddie Hubbard, and Branford, Ellis and Wynton Marsalis, the Louisiana Arts Ambassador Award winner has recorded three albums as a band leader and played on many more.
Sponsored by the Music, Theatre and Dance Department, admission is free and the public is invited. The trio's members also perform during the SU Jazz Ensemble's annual Spring Concert 7:30 p.m. Thursday, May 10, in Holloway Hall Auditorium.
For more information call 410-548-5588 or visit the SU website at www.salisbury.edu.