Tuesday, March 6, 2018
Eight SU Students, Alumni Named Fulbright Semifinalists for 2018-19
SALISBURY, MD---Salisbury University has four current students and four recent graduates who are semifinalists for prestigious U.S. Fulbright Student awards for the 2018-19 academic year.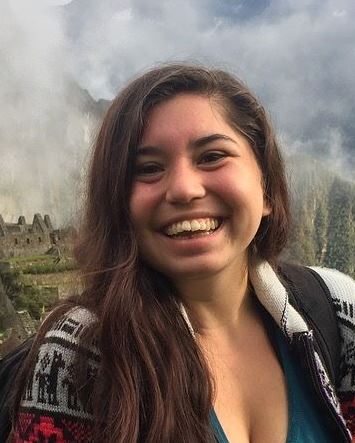 Seniors Martina Maya-Callen and Danielle Walker are being considered for English Teaching Assistantships to Argentina and Moldova, respectively. Seniors Nicholas Butler and Jeremie Davis are up for academic research/study grants in the United Kingdom – Butler for atmospheric science and meteorology at the University of Reading and Davis for theatre at the University of Warwick.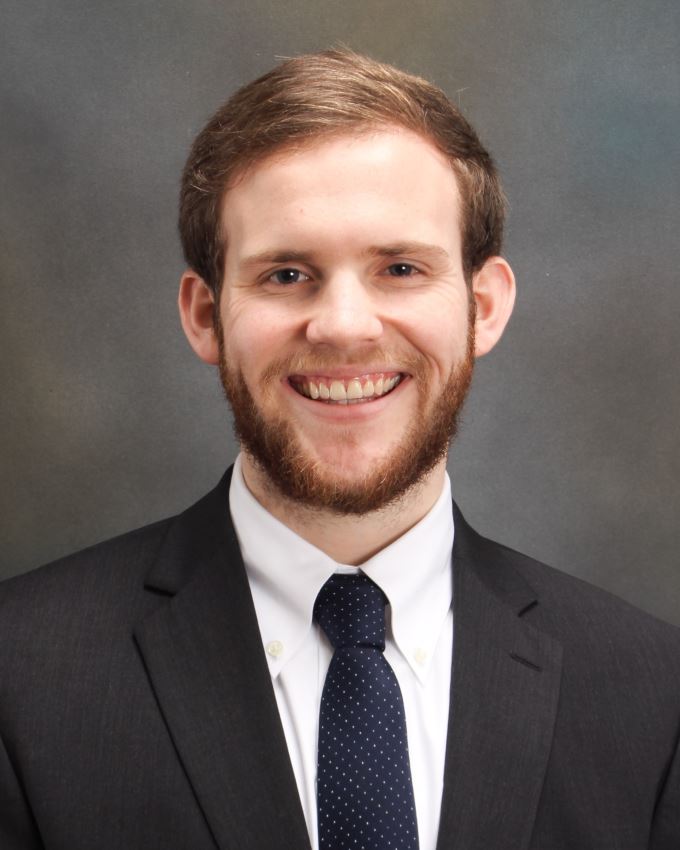 Alumni being reviewed for the academic awards include: Thomas Best to study management at Instituto de Empresa in Spain; Callista Brown to study science communication at Technische Universiteit Delft in the Netherlands; Caroline Deschak to study public health at the Instituto Nacional de Salud Publica in Mexico, and Brendan Gallagher to study psychology at the University of Strathclyde in Scotland.
"It's exciting that nearly a third of our 25 student applicants were selected for the final stage of consideration," said Dr. Kristen Walton, director of SU's Nationally Competitive Fellowships Office.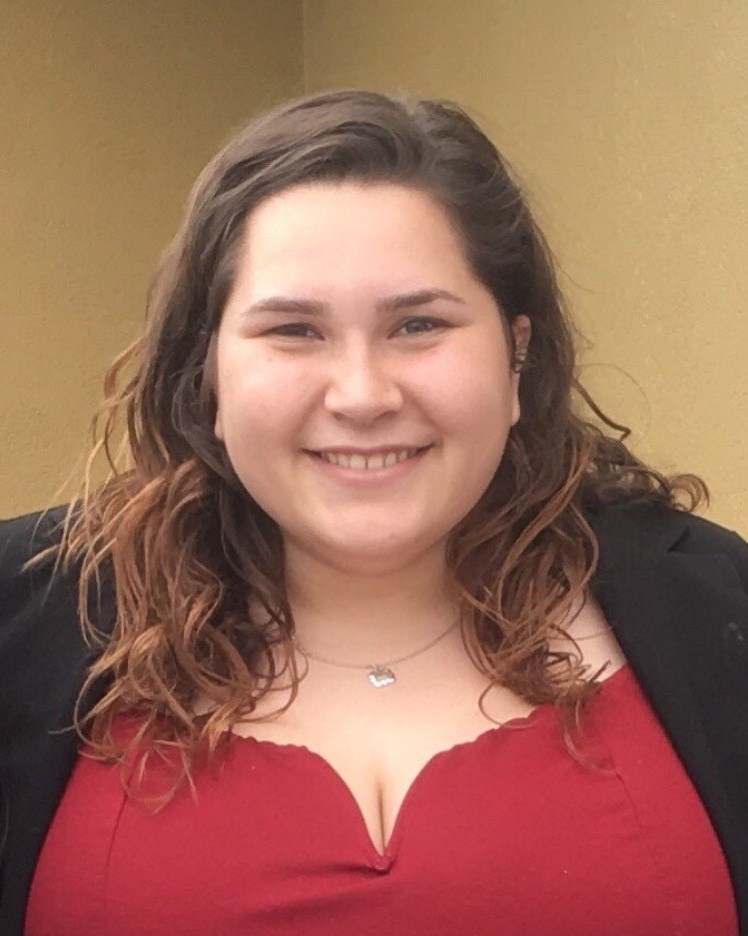 "This is the most semifinalists SU has ever had in one year. The success of our wonderful students is made possible, in part, by the support of so many faculty who are going above and beyond as mentors."
Maya-Callen, of Laurel, MD, is double majoring in conflict analysis and dispute resolution and fine art. In addition to providing English education, she hopes to raise awareness of eating disorders.
Walker, an English and political science double major from Owings Mills, MD, wants to explore a "burgeoning democracy" in Eastern Europe.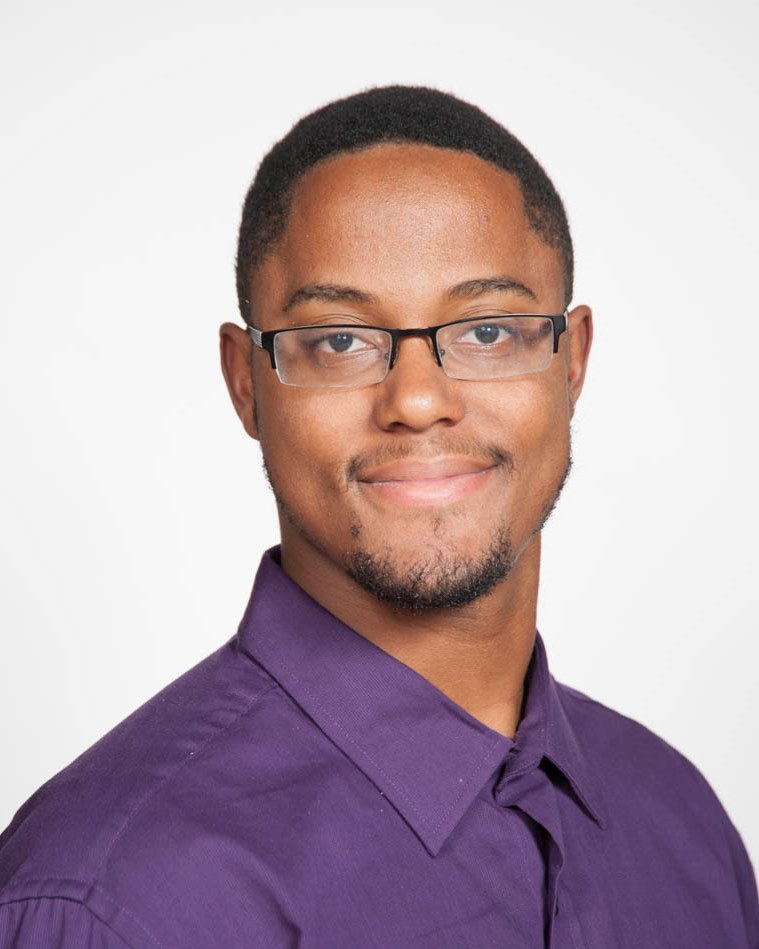 Butler, a geography major and psychology minor from Baltimore County, wishes to see how the UK uses knowledge of weather systems to impact research and education.
Davis, a communication arts major and marketing minor from Prince George's County, hopes to join efforts to bring "diverse narratives to the theatre industry in Great Britain."
Best, a Mt. Airy, MD, native who graduated in 2017 with a bachelor's in marketing and minor in Spanish, plans to take business classes in Spanish.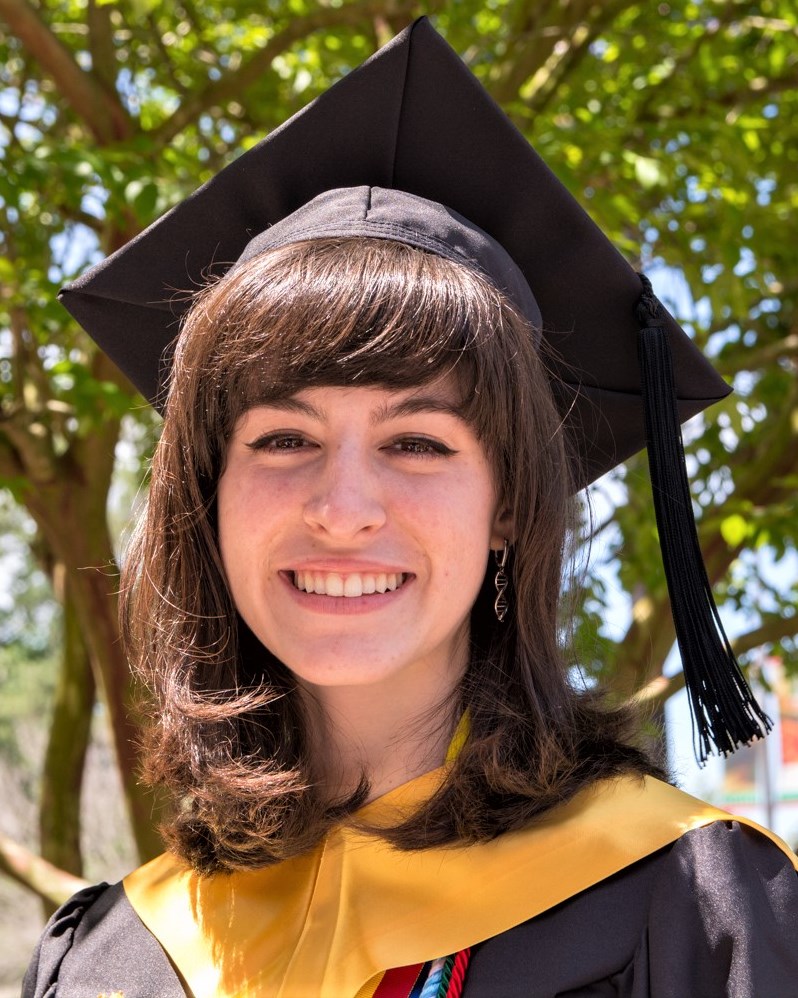 Brown, a native of Leonardtown, MD, who graduated in 2017 with a bachelor's in biology and a chemistry minor, was inspired by how the Netherlands uses science to help "solve the world's problems."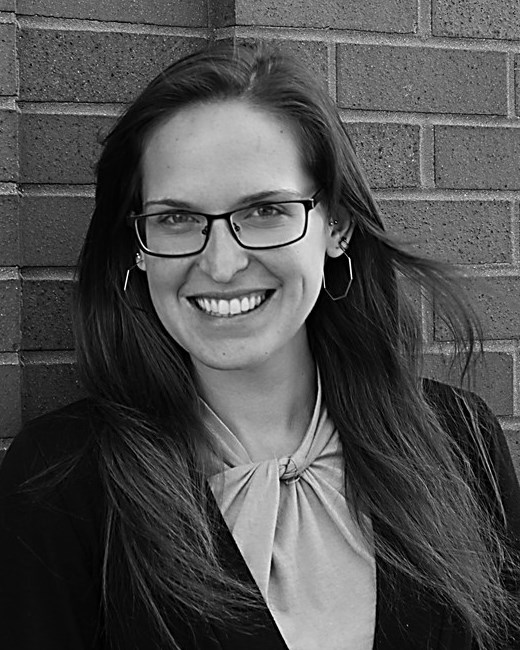 Deschak, a Prince George's County native who graduated in 2014 with a bachelor's in interdisciplinary studies and art minor, wants to earn a master's studying nutrition among displaced populations.
Gallagher, a native of Easton, MD, who earned a bachelor's in psychology in 2017, looks forward to fostering connections with international researchers.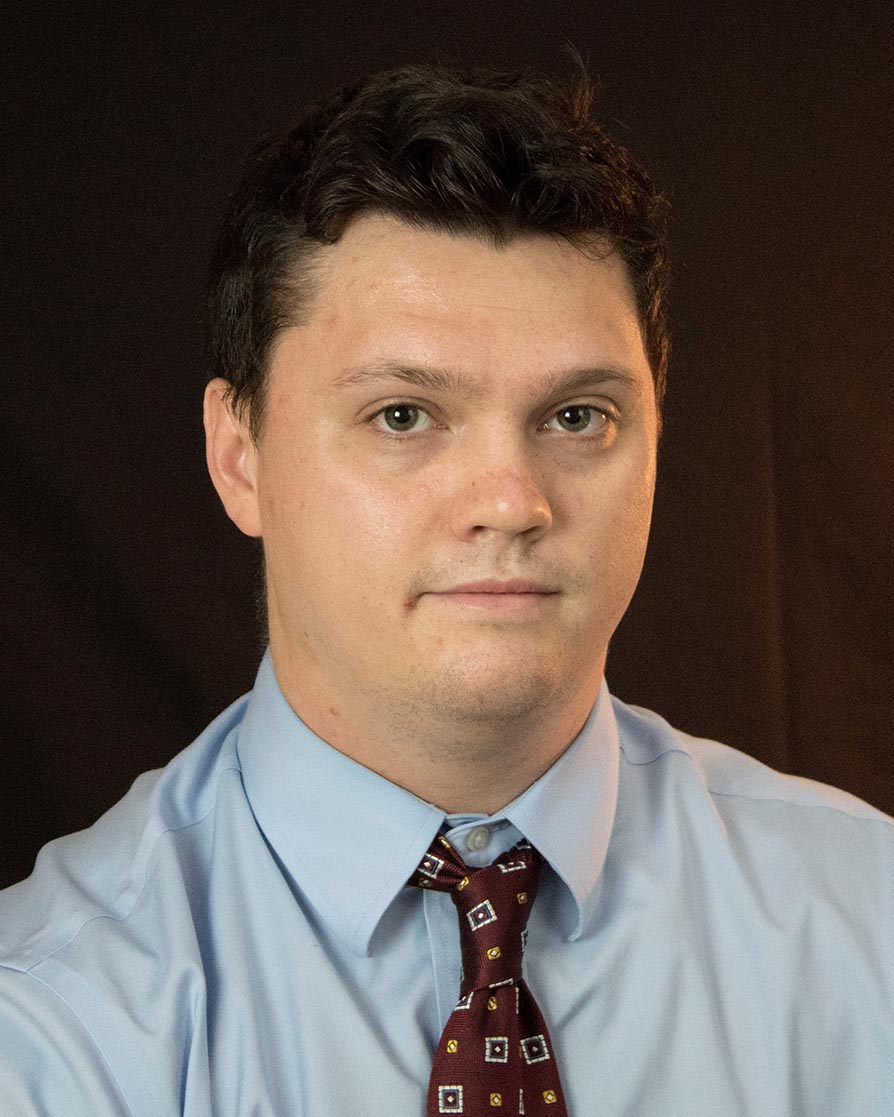 More than 30 SU students have won national and international fellowships, scholarships and awards in the past seven years, including the Fulbright, Gilman, Gates Cambridge and others with the Environmental Protection Agency and National Science Foundation. SU also has a long history of faculty, administrators and alumni Fulbrighters. The campus was spotlighted in The Chronicle of Higher Education as one of the nation's top producers of Fulbright Students for 2017-18.

The Fulbright is America's flagship international exchange program and is sponsored by the U.S. Department of State's Bureau of Educational and Cultural Affairs.

SU students or alumni who are interested in applying for any national fellowships, may contact Walton at kpwalton@salisbury.edu for assistance. For more information, visit www.salisbury.edu/nationalfellowships.