Thursday, April 27, 2017
'How to Be a Candidate and Run a Campaign' Presentation May 1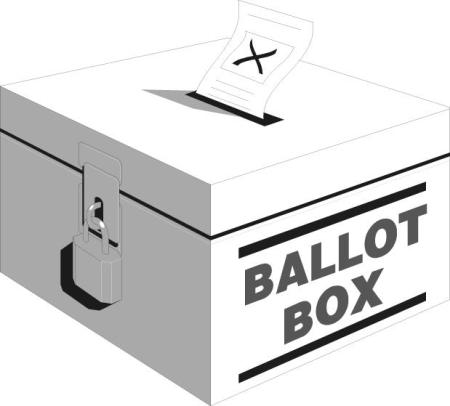 SALISBURY, MD---The Salisbury University College Democrats host the presentation "How to Be a Candidate and Run a Campaign" 7 p.m. Monday, May 1, in Henson Science Hall Room 103.

The event provides information for SU students and others considering running for elected office. Topics include candidacy filing, general campaign strategy, campaign messaging and lessons learned from running campaigns. A question-and-answer session follows.

Speakers include Len Foxwell, chief of staff for the Maryland Comptroller's Office; Salisbury Mayor Jake Day; Dr. Harry Basehart, Wicomico County Democratic Central Committee treasurer and co-founder of SU's Institute for Public Affairs and Civic Engagement; Alice Wilkerson, Public Policy Partners government relations associate; Dr. Adam Hoffman, chair of the SU Political Science Department; and Ellie Brookbank, president of the SU College Democrats.

Admission is free and the public is invited. For more information call 410-543-6030 or visit the SU website at www.salisbury.edu.