Thursday, March 29, 2018
Johns Hopkins' Weiss Discusses Parkinson's Disease at SU Apr. 16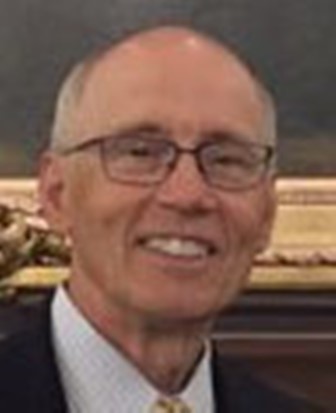 SALISBURY, MD---Parkinson's disease, a progressive disorder of the nervous system, affects up to 1 million people in the U.S., with as many as 60,000 new cases diagnosed each year.
Dr. Howard Weiss, associate professor of neurology at Johns Hopkins University, discusses myths and misunderstandings about the disease during a presentation 7 p.m. Monday, April 16, in the Bennett Family Auditorium of Salisbury University's Perdue Hall.
While most symptoms commonly associated with the condition are related to movement, there are a variety of non-motor symptoms that also may occur, Weiss said.
His talk is sponsored by SU's Nursing Department and Lambda Eta chapter of the Sigma Theta Tau international honor society in nursing, University of Maryland Eastern Shore Physical Therapy Department and Johns Hopkins University Geriatric Workforce Enhancement Program.
Admission is free and the public is invited. For more information call 410-543-6403 or visit the SU website at www.salisbury.edu.