Wednesday, April 4, 2018
SU Again Earns Green PLANT Award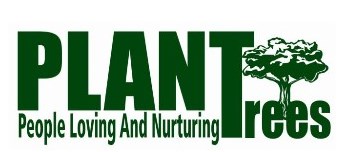 SALISBURY, MD---Salisbury University again has received the highest sustainability award given by the Maryland Department of Natural Resources Forest Service and Forestry Council: The Green PLANT Award.
The honor re-certifies SU as a "People Loving And Nurturing Trees" (PLANT) Community. Awards are given at four levels: green, gold, silver and bronze.
"Planting trees is one way that everyone can contribute to our shared vision," said Wayne Lucas, chair of the Maryland Urban and Community Forest Committee, which bestows the PLANT awards. "Trees provide ecological, economic and quality of life benefits, protecting air and water quality, reducing energy costs, increasing property values and beautifying neighborhoods and highways."
SU earned this green designation for its tree planting and care efforts in 2017. The Salisbury campus is a nationally recognized arboretum.
For more information call 410-543-6030 or visit the SU website at www.salisbury.edu.