Tuesday, July 11, 2017
SU CELL Hosts Poetry Retreat With James Arthur August 24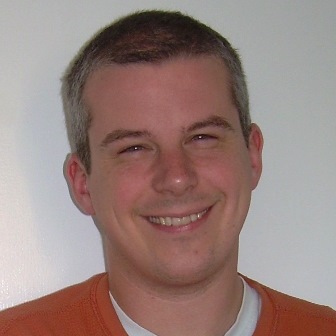 SALISBURY, MD---Salisbury University's Center for Extended and Lifelong Learning (CELL) hosts a poetry writing retreat with visiting scholar James Arthur 10 a.m.-4 p.m. Thursday, August 24, at the University House on Camden Avenue.

This retreat provides an immersion into poetry writing for poets of all levels. Participants examine several contemporary poems, paying close attention to structural elements like meter, assonance, refrain and the poet's management of the verse line.

They also determine how each poem establishes expectations in the reader's mind, then either gratifies or subverts those expectations. Brief in-class writing exercises give participants the opportunity to apply these techniques in first-draft poems of their own.

Arthur's poems have appeared in The New Yorker, The New Republic and Poetry, among others. His honors include Princeton University's Hodder Fellowship, Stanford University's Stegner Fellowship, the Amy Lowell Travelling Poetry Scholarship and the prestigious Discovery/The Nation Prize. His debut poetry collection, Charms Against Lightning, is available from Copper Canyon Press.

An assistant professor in the Writing Seminars at Johns Hopkins University's Krieger School of Arts and Sciences, he also has earned a Fulbright Scholarship to the Seamus Heaney Centre in Northern Ireland. This summer, he is in residence at the Al Purdy A-frame in Ameliasburgh, Ontario, Canada.

Registration is $80 before Tuesday, August 1; $95 after, including lunch, beverages and snacks. Poets of all levels are welcome. The public is invited.



To register, or for more information, call 410-543-6090 or visit the CELL website at www.salisbury.edu/cell.