Monday, November 13, 2017
SU Piano and Strings Students Perform in Recital December 8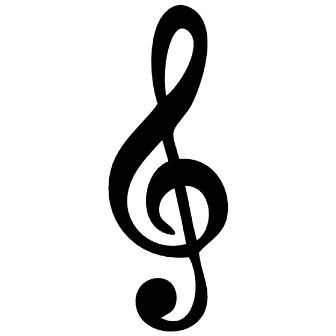 SALISBURY, MD---Salisbury University piano and strings students perform in recital 3 p.m. Friday, December 8, in the Great Hall of Holloway Hall.

Piano students include Jeremiah Copeland, Geneque Garrison, Patrick Gover, Jacob Martin, Amelia Trotter, Timothy Shepherd, Chareese Vandyke and Alex Vennos. Violin students are Alison Guy, Peyton Reynolds, Yasmin Roye, Christopher Sajadi and Shawn Samuels. Viola students include Anthony Constantine and Garnette Lang.

The students are from the classes of Drs. Linda Cockey, Sachi Murasugi and Nan Baker Richerson, and Luba Paskova of SU's Music, Theatre and Dance Department.

Admission is free and the public is invited. For more information call 410-548-5588 or visit the SU website at www.salisbury.edu.