Monday, March 5, 2018
Yusuke Kuwayama Gives Presentation Wednesday, March 7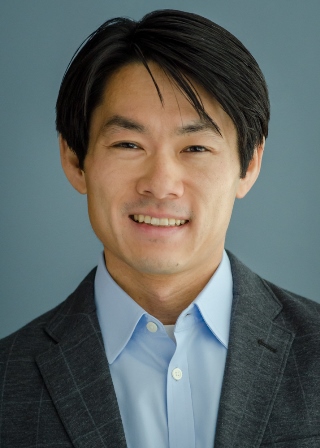 As satellite technology grows more powerful and refined, so do opportunities to use vast quantities of new Earth observation data to improve decision-making and solve pressing problems.
Dr. Yusuke Kuwayama, researcher with the Washington, D.C.-based nonprofit institution Resources for the Future, discusses how this technology can help better ensure environmental and human health, as well as global financial wellbeing, during the talk "Quantifying the Socioeconomic Benefits of Observing Earth from Space."
Part of Salisbury University's spring Environmental Studies Colloquium Series, his presentation is 5:30 p.m. Wednesday, March 7, in Devilbiss Hall Auditorium.
Sponsored by the Environmental Studies Department, admission is free and the public is invited. For more information call 410-543-8105 or visit the SU website at www.salisbury.edu.